A science night in Spanish at the planetarium
March 7, 2017
MADISON, Wis. (Last Friday, over 150 Spanish speakers came out for a science night in Spanish at the planetarium of the Madison Metropolitan School District (MMSD). The evening, hosted by the planetarium and WIPAC through the program "El Universo es Tuyo," offered an appealing program: a planetarium show about the moon, activities with IceCube, science books in Spanish from the Madison Public Library, and several hands-on activities to learn about moon craters and eclipses run by UW Space Place and MEChA of UW–Madison. There were even some refreshments, through the generous support of Rocky Roccoco, Chocolate Shoppe Ice Cream, Woodman's Markets, and Pick 'n Save.
Read more about Science Night in Spanish
Madison schools receive band instrument donations
February 20, 2017
MADISON, Wis. (WMTV) -- Five Madison schools now have some new instruments, thanks to the generosity of Madison Area Music Association. East High School Band Director Mark Saltzman said it has been years since the school received new instruments, until now. A new saxophone was donated to the school, part of five thousand dollars donated by MAMA.
Read the entire story here
A Night of Spanish in the Planetarium
Join the MMSD Planetarium for a science night in Spanish, featuring a planetarium show about the Moon, activities by the IceCube Neutrino Observatory, stories for kids, and online activities about the universe. We will even take a look at the Moon with telescopes, weather permitting! This is an activity for kids of all ages and their families, with snacks and beverages available—while they last. The program is hosted by the MMSD Planetarium and the Wisconsin IceCube Particle Astrophysics Center in collaboration with UW Space Place and Madison Public Library. Food and drinks are sponsored by Rocky Rococo, Chocolate Shoppe Ice Cream, Woodman's Markets, and Pick 'n Save.

When: Friday, March 3, 6:30 PM
Where: MMSD Planetarium, 201 South Gammon Road, Madison, WI 53717
Cost: Free


Follow Geoff's experience with updates on the MMSD Planetarium's Facebook page (https://www.facebook.com/mmsdpltm.fans/) and Twitter account (@mmsdpltm). Read more the Planetarium's science night
MMSD Planetarium Director to fly aboard NASA Telescope
MMSD Planetarium Director, Geoff Holt, is partnering with professional astronomers to participate as the scientists conduct research on board NASA's flying telescope, the Stratospheric Observatory for Infrared Astronomy (SOFIA) this week, January 23-27, 2017. SOFIA is the largest airborne observatory in the world, capable of making observations that are impossible for even the largest and highest ground-based telescopes. During its planned 20-year lifetime, SOFIA also will inspire the development of new scientific instrumentation and foster the education of young scientists and engineers. Follow Geoff's experience with updates on the MMSD Planetarium's Facebook page (https://www.facebook.com/mmsdpltm.fans/) and Twitter account (@mmsdpltm). Read about the SOFIA project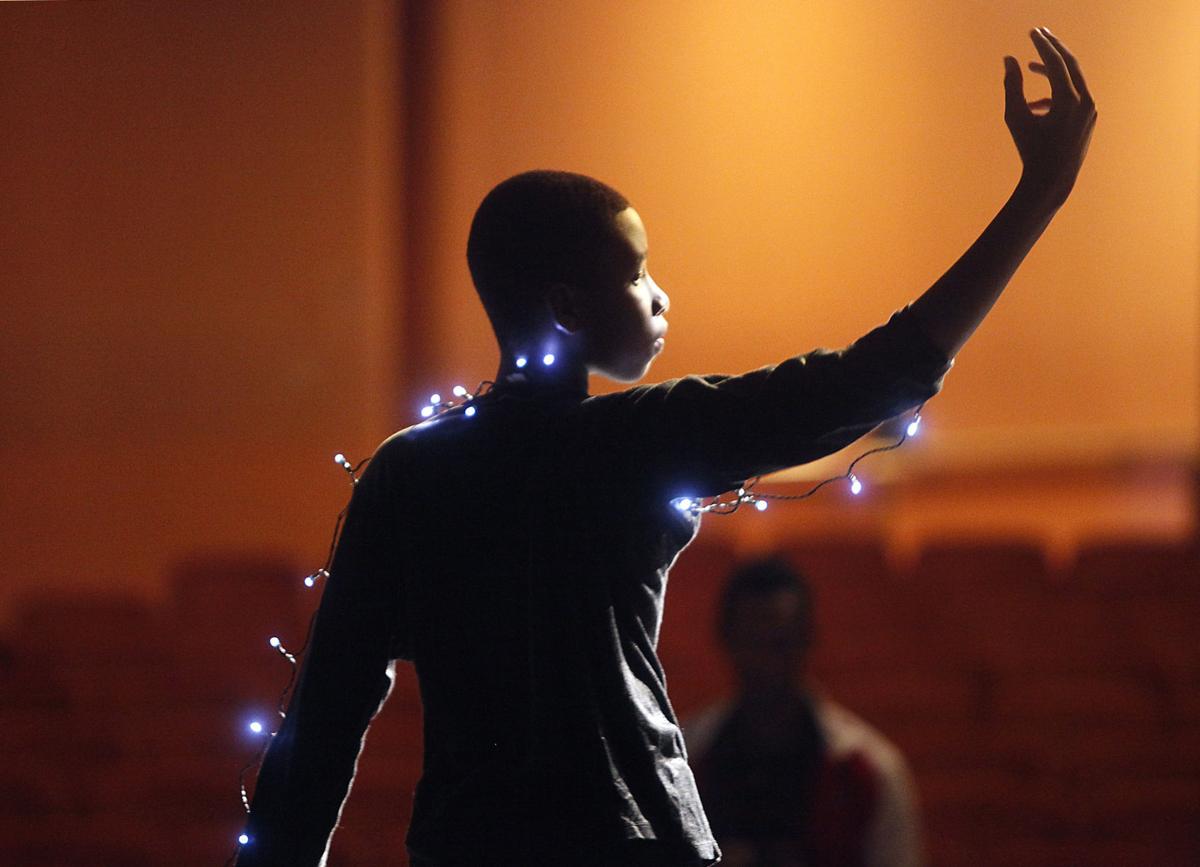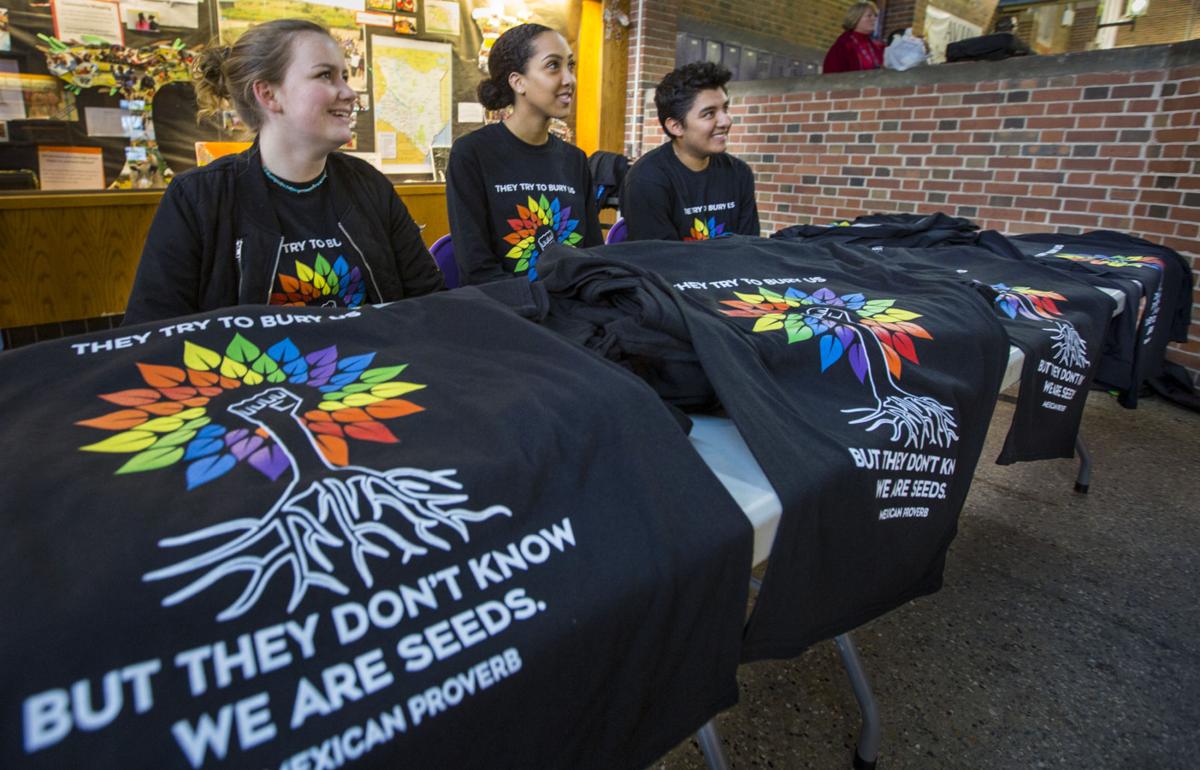 MMSD awarded Tri 4 Schools School Fund Grant
November 4, 2016
MMSD has been awarded with the Tri 4 Schools School Fund grant. This grant is awarded to fund school-based health/wellness, fitness, or nutrition-focused efforts. The funds will be use to purchase new rollerblade protective gear for MMSD K-5 students in Physical Education classes.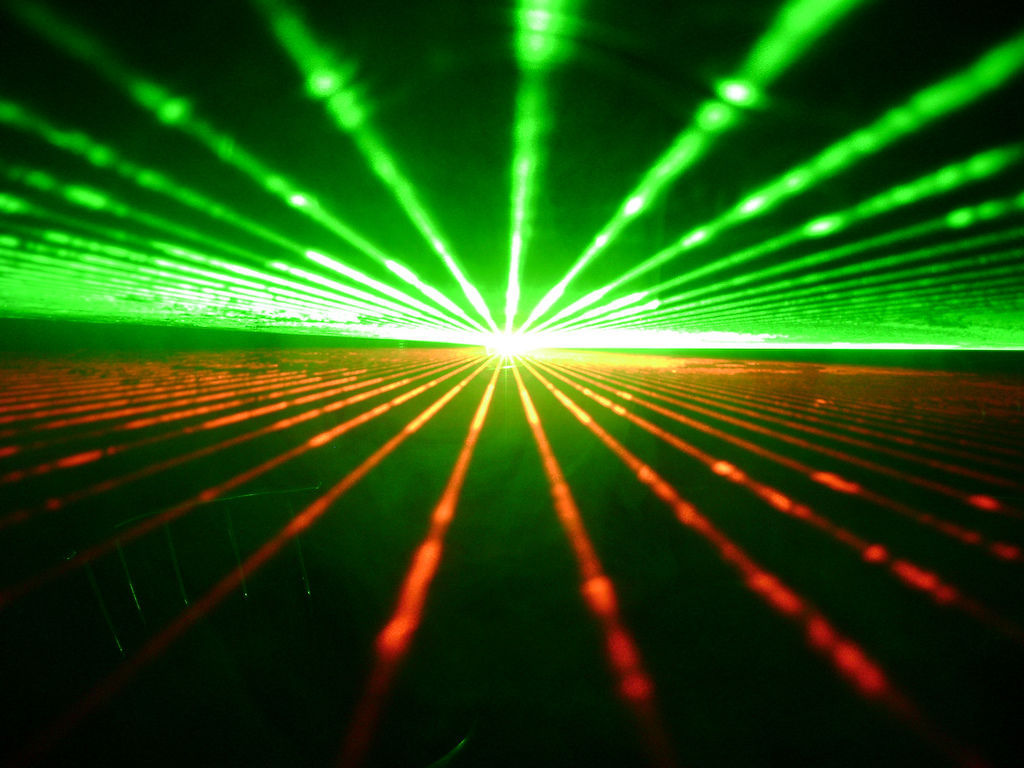 NASA Selects Educators to Fly with Astronomers on SOFIA Airborne Observatory
March 4, 2016
NASA has selected 11 educator teams for its 2016 Airborne Astronomy Ambassadors program. The program is a professional development opportunity for educators designed to improve teaching methods and to inspire students. As part of the preparation, the Airborne Astronomy Ambassadors complete a graduate credit astronomy course and are partnered with professional astronomers to participate as the scientists conduct research on board NASA's flying telescope, the Stratospheric Observatory for Infrared Astronomy (SOFIA).
Read more about the Airborne Astronomy Ambassadors
MMSD Forest Orienteering Program Chosen as Grantee
February 9, 2016, Philadelphia, PA
The Wilson Family, in partnership with Orienteering USA, is pleased to introduce Madison School Forest Orienteering Program (MSFOP) as the winner of the inaugural Wilson Community Growth Grant. This grant seeks to develop and help implement programs that expand access to orienteering for youth. Under the direction of program manager Susie Madden, an orienteering enthusiast and Orienteering USA member, and Madison School & Community Recreation (MSCR) Recreation Specialist Emily Peffer, the MSFOP will create an orienteering map of the School Forest, set two permanent courses there, and create training materials for MSCR staff. The Madison Metropolitan School District (MMSD) Curriculum and Instruction department and MSCR will also provide resources to support the full cost of the program. Additionally, MSCR will provide equipment and operational support for construction and sustainability of this exciting program.
Read more about the Wilson Community Growth Grant
MMSD C&I Collaborates with Public Health of Madison and Dane County to Connect Children With Nature
February 10, 2016
MMSD C&I is collaborating with Public Health of Madison & Dane County and the City of Madison Parks in the national initiative sponsored by the Children & Nature Network and the National League of Cities. Cities Connecting Children to Nature seeks to improve child well-being by improving opportunities for all children to spend time in nature. The aim for this work is to foster collaboration among existing groups, boosting efforts to improve health equity and well-being. Current collaborators include:
Aldo Leopold Nature Center
The Center for Resilient Cities
Centro Hispano
Community Groundworks
Dane County Healthy Kids Collaborative
Earth Partnership for Schools, University of Wisconsin Arboretum
GROW Coalition
Madison Children's Museum
Madison Gas & Electric/The New Green Challenge
Madison Metropolitan School District
Sustain Dane​
Read full press release about the collaboration
Memorial senior excels in national Google design contest
Wisconsin State Journal - February 4, 2016
Many a weekend night, Memorial High School senior Julianne Griepp can be found sketching on her computer drawing tablet at 2 or 3 in the morning, leading her parents, they said, to constantly yell, "Julianne, go to bed!"
Thursday, that devotion to her art paid off. At a surprise presentation at her school, Griepp was announced as the Wisconsin finalist in a national design contest sponsored by Google. Read more from the Wisconsin State Journal
Memorial High School Students Visit Skynet Telescope in Florida
January 8, 2016
Geoff Holt traveled with three Memorial High School students to the American Astronomical Society meeting in Florida. They presented a poster on their experiences on the Skynet network of telescopes. These are research-grade telescopes around the world, and the students are able to access these telescopes through their participation in the Skynet Junior Scholars program, funded by the National Science Foundation. The grant not only allows the students to access this network out of school time for free, but also paid for their trip to this professional astronomy meeting to share their experiences. The students chosen to make this trip were Taylor GurrEithun, Nic Litza, and Diana Li. Mr. Holt and the students were chosen to make this trip due to their high level of utilization in the network. Mr. Holt and the students were also able attend astronomy presentations at the meeting by leaders in the field. One of their favorite talks was presented by Alan Stern, the Principle Investigator of the New Horizons mission, who's spacecraft flew past Pluto this past summer. The students also really enjoyed attending the press conferences at the meeting. All of them felt like this was an invaluable experience, giving them a feel for how the professional field of science works, and filling their minds with tantalizing new discoveries.